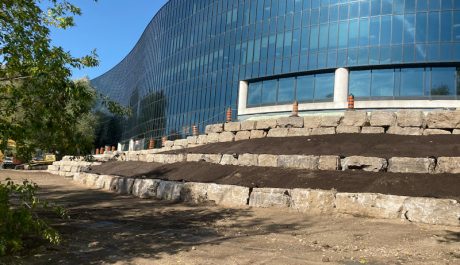 Moser Landscape Group Inc. has been involved with all facets of Commercial Landscape Construction and has an outstanding reputation for excellence and safety. We have been instrumental in contributing to many of the largest and highest profile projects in the Region of Waterloo as well as being able to maintain very strict timelines and ensure projects are delivered on time. Our attention to detail and our incredible staff's dedication to completing jobs to the highest standard make us a proven choice in the industry. Our reputation as an industry leader and our ability to adapt to new technologies and try new things is what provides us our edge over the competition.
Moser Landscape Group is your one-stop parking lot maintenance provider. We will sweep, scrub, and freshen up or layout new line painting so your property is clean, organized, and at its best.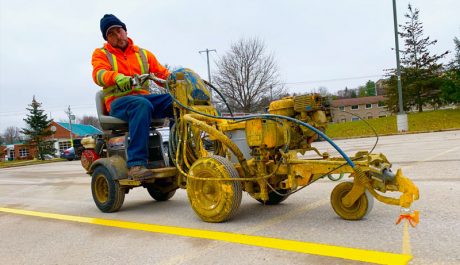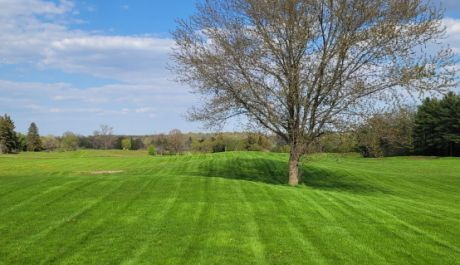 Consistent education, training, and supervision keeps your property immaculate in every season. We always leave you with the desired results of an aesthetically pleasing landscape and clean site.
Moser Landscape Group Services