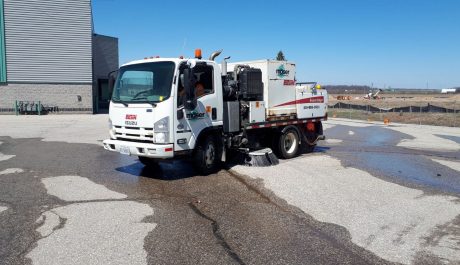 When you deposit debris on the roads, contact us to clean it up and prevent it from tracking through the neighbourhood. Keep your neighbours happy as well as a safe and clean work site. If you are working on a residential development or road construction, we have the capacity to clean up the worst messes.
Dust control
Reduce janitorial cost
Health and safety
Underground/Parking garages
Factories/Warehouses
Parking lots
Subdivisions and roads
And so much more!