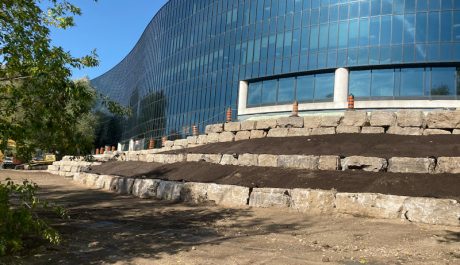 Moser Landscape Group will work with you and your engineers to determine which of our many earth retention systems will best suit your specific functional needs as well as aesthetic expectations.
Our crews are dedicated to assisting you with products and applications that provide strength, value, and quality.
All excavation and backfilling is completed by our staff who will ensure that your time lines are met to your satisfaction.
Segmental builds
Design options to suit locations
Unlimited wall styles
Several texture options
Aesthetics
Subdivisions
Commercial/Industrial
Residential
Engineered builds to support loads/structures
Swimming pools