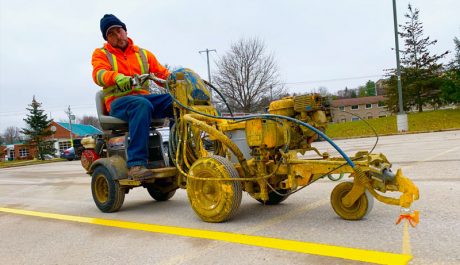 Your Full Service Company
Moser Landscape Group is a full service landscaping, construction and maintenance company serving the needs of Southwestern Ontario and the Waterloo Region since 1983.
We look forward to meeting you and learning more about how we can work together to achieve your vision.
Please fill the form in as completely as possible. We'll be in touch to provide you a detailed quote for the work requested or to request further details.