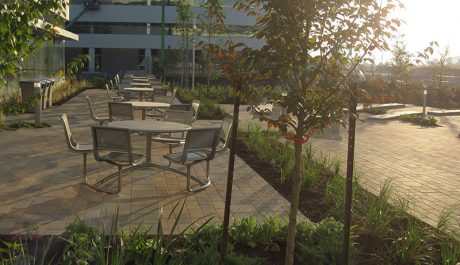 We offer litter control programs if you're in need of daily or weekly services to keep your site looking its best. We ensure your trash receptacles are empty throughout the property up to 7 days a week, as well as cleaned and sanitized. This includes pressure washing and sanitizing site furnishings and store fronts, rubbish removal, and vacant lot clean ups.
Empty trash receptacles
Clean and sanitize trash receptacles
Pressure washing 
Rubbish removal
Vacant lot clean ups
Commercial properties
Industrial properties
Retail properties 
And much more!